My Name is Ramona Flour.
Let me Change Your Life.
I help take care of VXPAGES.com, we are an adult friendly web builder & digital marketing education tool.
YOU ARE IN MY WELL MANICURED AND KNOWLEDGEABLE HANDS!!!
Keep your traffic on the right path to the right content, YOUR content! Learn from the best on camming, content creation, independent model management, branding & digital marketing, social media management, press & public image. Learn transferrable skills, gain tips + tricks from industry insiders, learn to better engage your audience & optimize your web traffic. Have a champion with you every step of the way!

I can help you & I can't wait to cheer you on!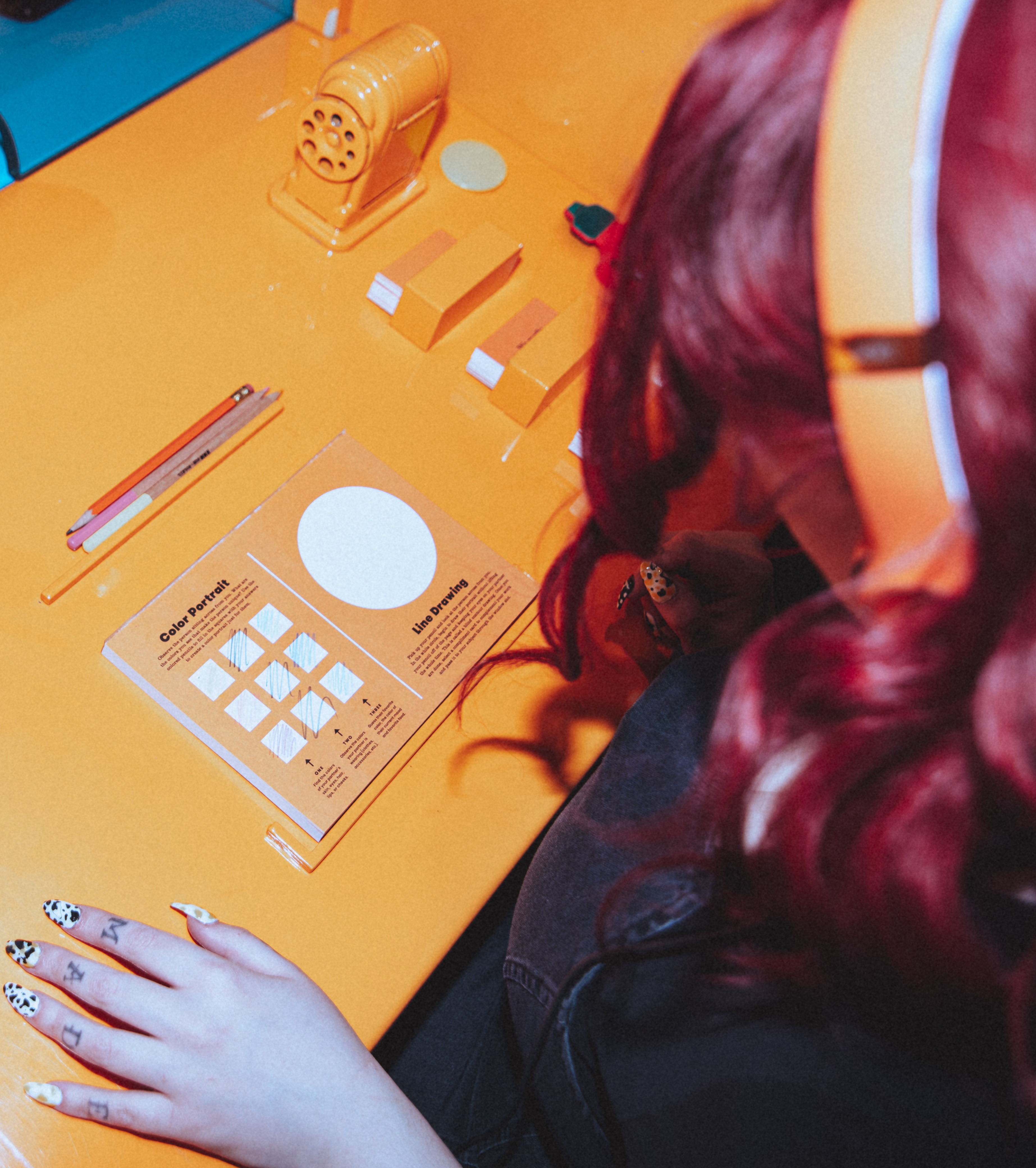 Book your own digital mentoring session to discuss building your very own website!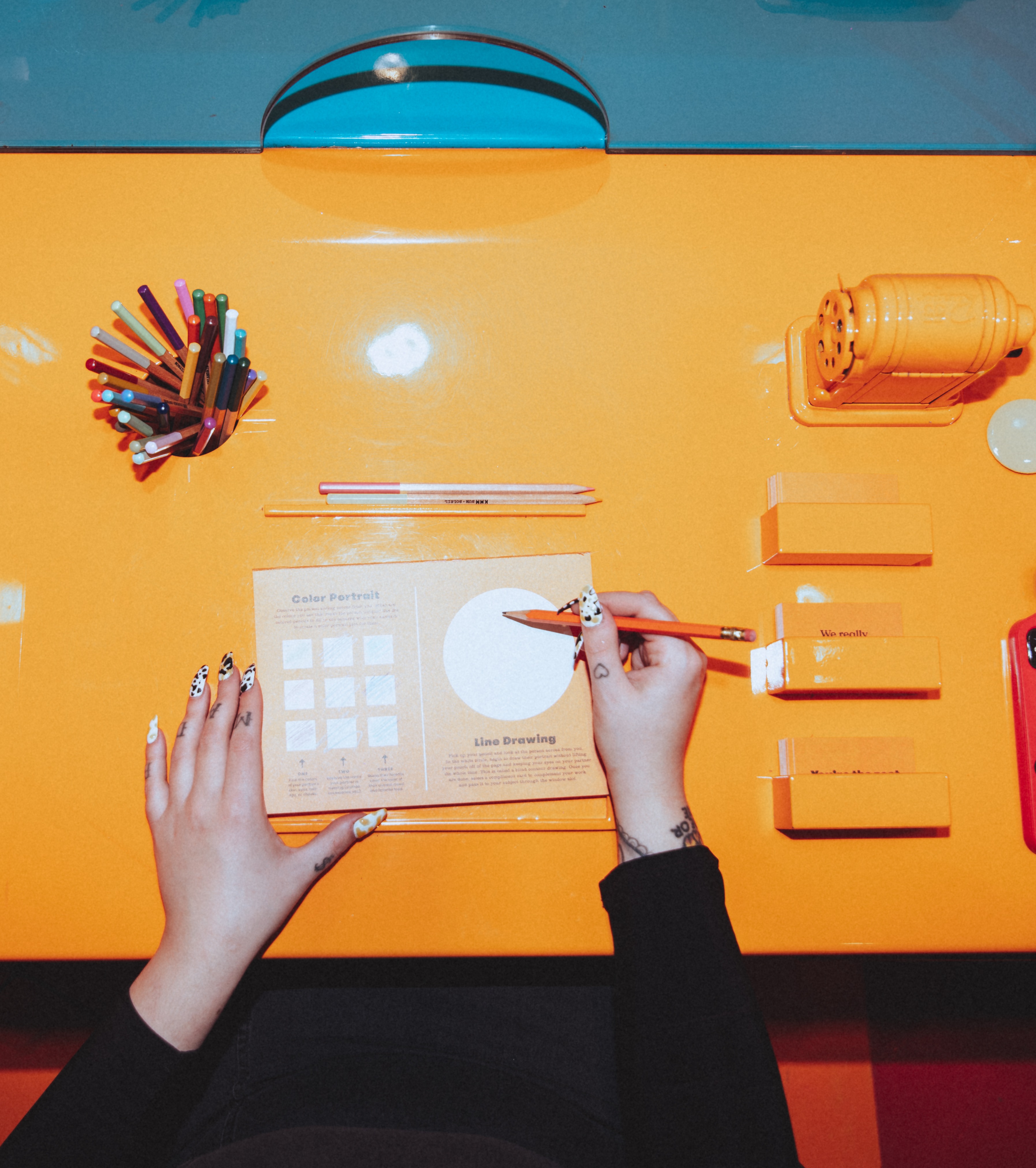 I use my assessment strategy to understand skill level, evaluate your strengths & custom tailor a marketing campaign just for you.